Birgit Piskor will be having a plant sale ; April 28 and 29 from 10am - 3pm
offering many difficult to find perennials and grasses (over 1500 one
gallon plants).
Her sculpture gallery and studio will also be open with all
sculpture up to 60% off.
A bit about Birgit's garden:

Birgit Piskor's Garden is an internationally toured, award-winning garden in James
Bay. It has been featured in two issues of Fine Gardening magazine,
the Sunset Western Landscaping gallery section as well as appearing in
several other gardening books. The documentary program, Recreating
Eden, filmed an episode here in season 5.
This year her garden and sculpture will be featured in the August edition of the esteemed magazine, Garden's
Illustrated.This is your chance to get a sneak preview and buy some of Birgit's amazing plant material.
Here are a few of Birgit's 'must haves'
Molinia 'Edith Dudszus'
Cephalaria gigantea
Veronicastrum 'Fascination'
Sidalcea 'My Love'
Verbena hastata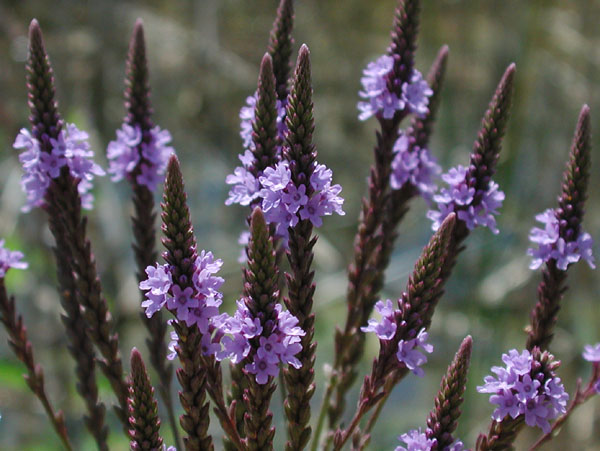 Plant and Sculpture Sale
April 28 and 29, 10am to 3pm
1500 one gallon difficult to find perennials and grasses.
Sculpture up to 60% off
570 Niagara Street - that's at the corner of Niagara and South Turner, plant sale is in the back so come down the South Turner side of the property not to the front door.